How to run a Successful Promotion
There are many ways you can promote Academy The Weekender and earn a commission on sales you make. Here are just a few ideas to get you started…
Write a review on your website/blog
Add a widget on your website/blog
Add "ambassador" link to your Instagram bio
Share your story through social media
Use the hashtag #AcademyTheWeekender to grow as an ambassador
Email your list using one of our swipe files
Write A Review On Your Blog/Website
One of the best ways to make sales as an ambassador of Academy The Weekender, is to write a review of our courses.
Naturally, as people find us and we run promotions to Academy The Weekender, attention grows for keywords such as "Academy The weekender Worth The Investment?" or "Academy The weekender Course Review" as people type these into google.
This is a fantastic opportunity for you to position yourself in front of our potential customers and earn an income off them!
To write a good review, it is best to think about what our potential customers are looking for, and what questions are they asking themselves….
"Has anyone had success after applying what they teach?" – The greater you share the successes you have had as a result of taking a Academy The weekender course, the better.
"What exactly do they teach inside?" – You can provide screenshots, and break down an overview of what we teach. Perhaps listing the modules inside our Course.
"Do we get help if needed?" – You can talk about our private Facebook community and how our admins are often there to help with any problems you may have! Don't share the group though.. Members only 🙂
"Is it Video or Text or MP3 lessons?" – Explain each lesson offers all 3 types.
"Are the tutorials easy to follow?" – Share your experiences and explain there are transcripts of each module if you wish to review.
Once you have your tutorial created it's important to place in a call to action to a specific course including your personal affiliate link so you get the commissions.
Example: I hope you enjoyed this review. If you would like to take the Academy The Weekender course yourself and learn how to build and expand your personal brand, CLICK HERE and get started today.
Add A Widget To Your Blog/Website
Adding a widget onto your blog/website is a great way to create another stream of income. Once a widget is created, any user that comes onto your site to read a post, or watch a video will likely see it as they scroll through your feed.
Setting up a widget is easy. Choose from any of these pics below. Take a screenshot or right click then download the image you would like to use (you can also make your own widget if none of these are your style):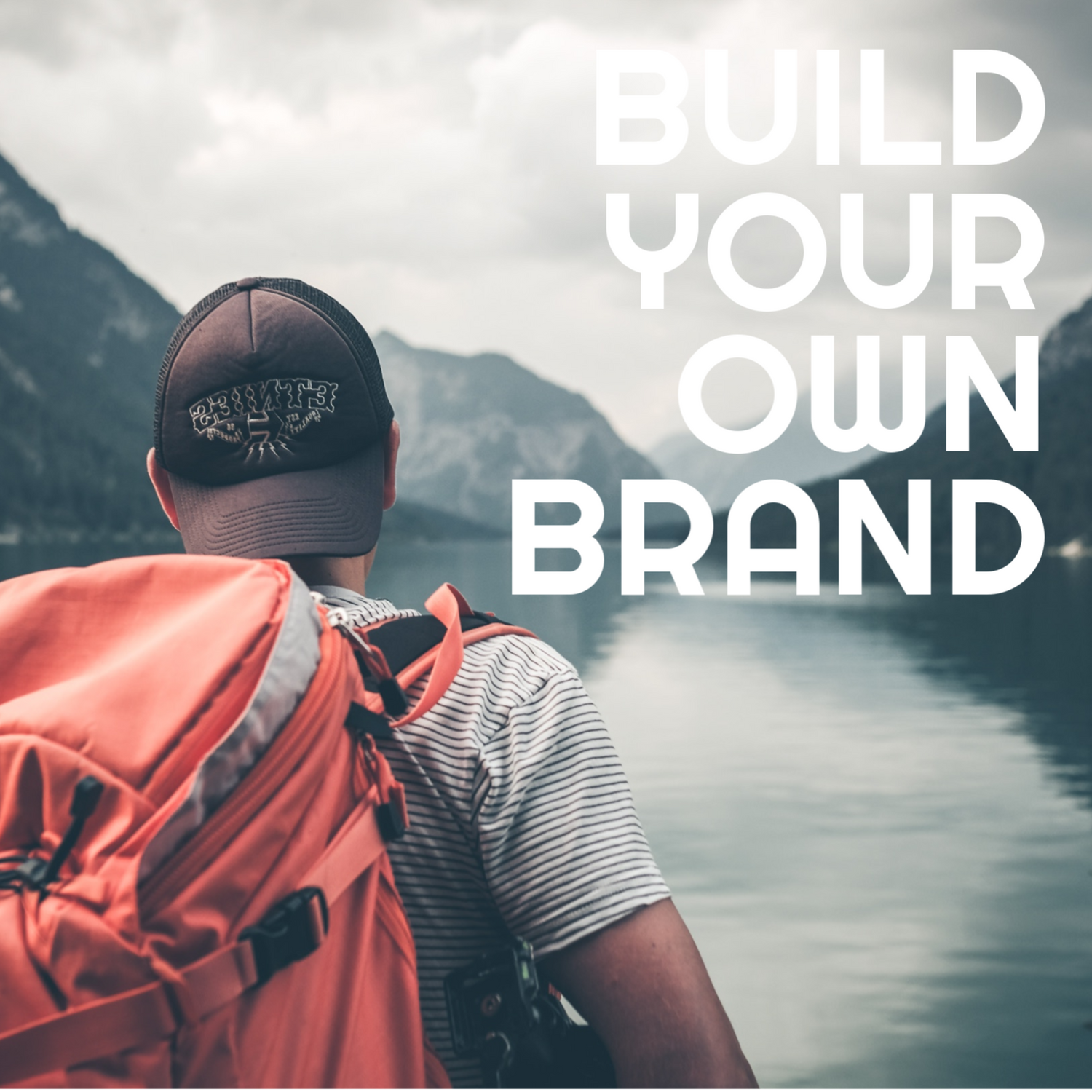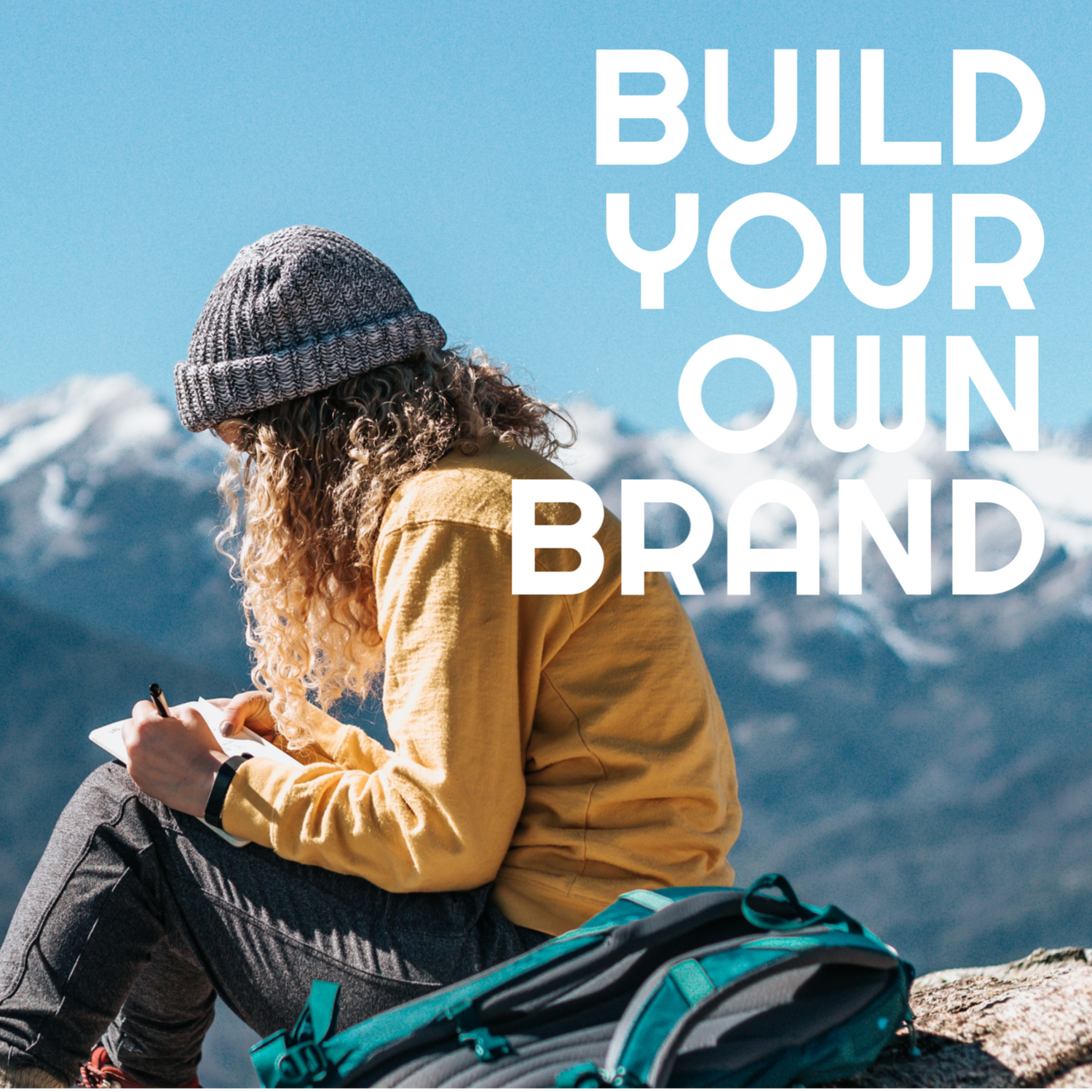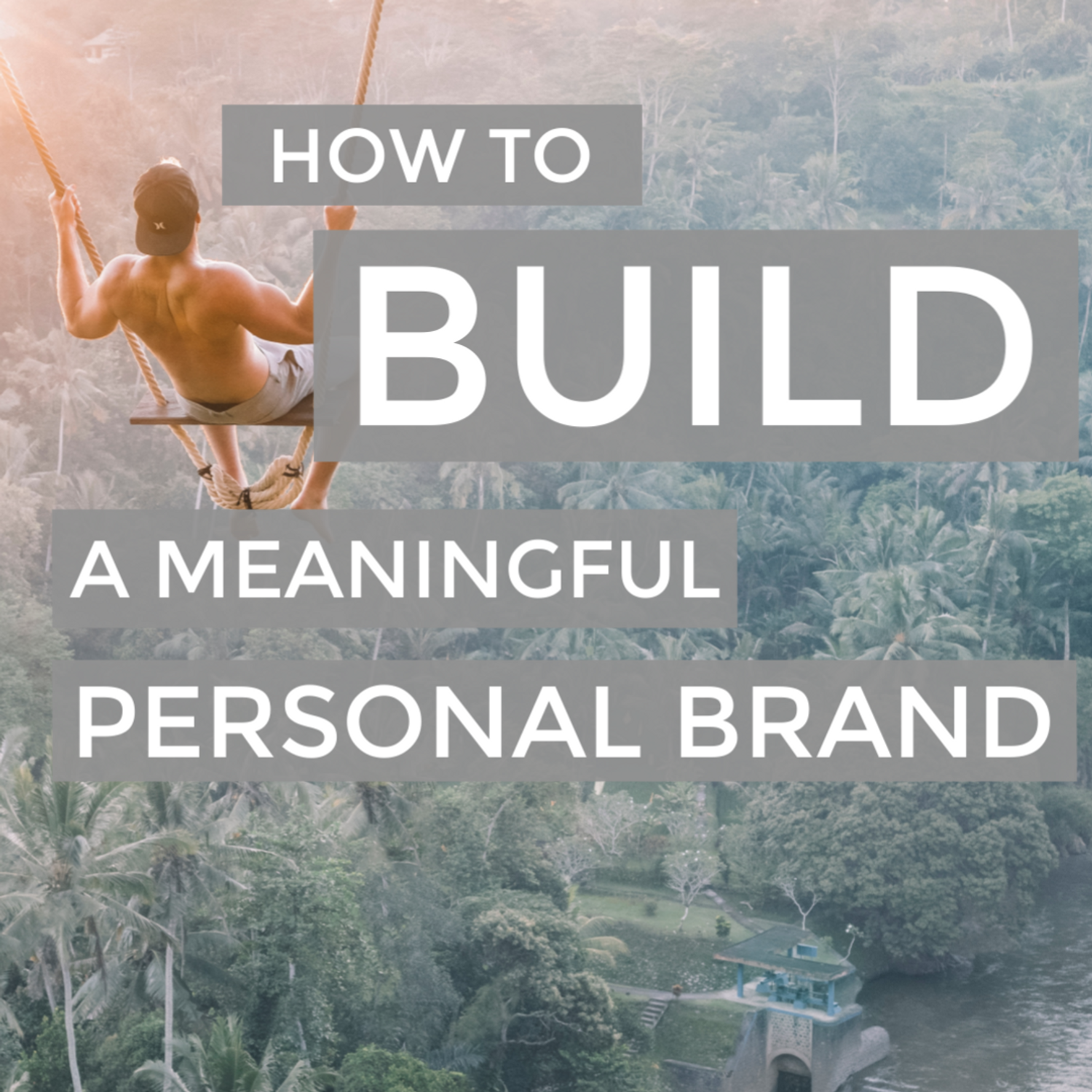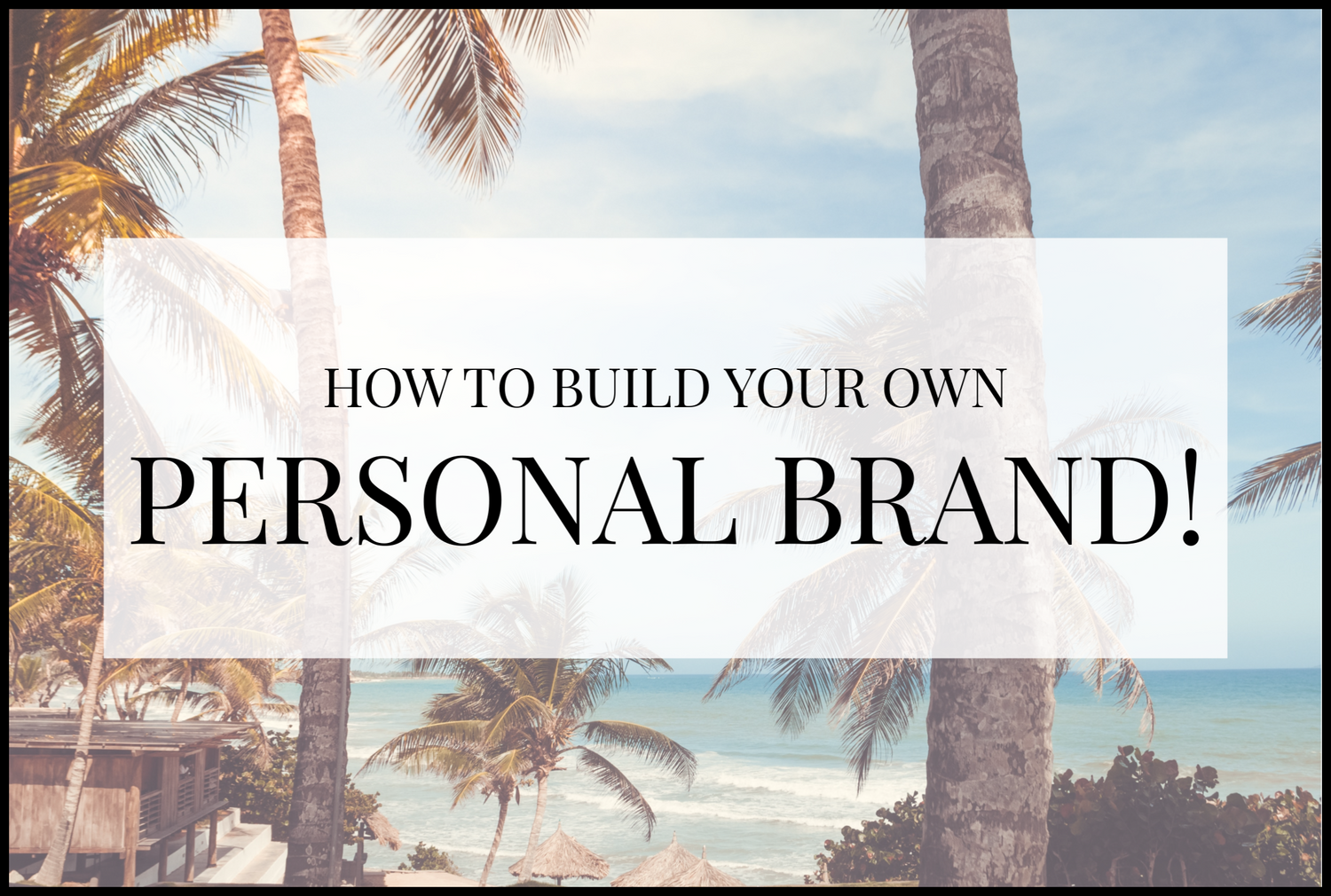 Note: If you wish to create your own, please do! Just confirm your design by emailing info@academy.theweekender.it
Once you have your image, you need to place it on the side bar of your website and link it to your unique affiliate link. So when someone clicks on the image, a cookie is placed. If they purchase a product anytime in the next 90 days while they are still tagged using cookies, you will receive a commission!
Here's how:
1.Click on Appearance in your WordPress dashboard. Then Widgets.
2.Find Image Widget. Click and drag it to where you want it on your sidebar.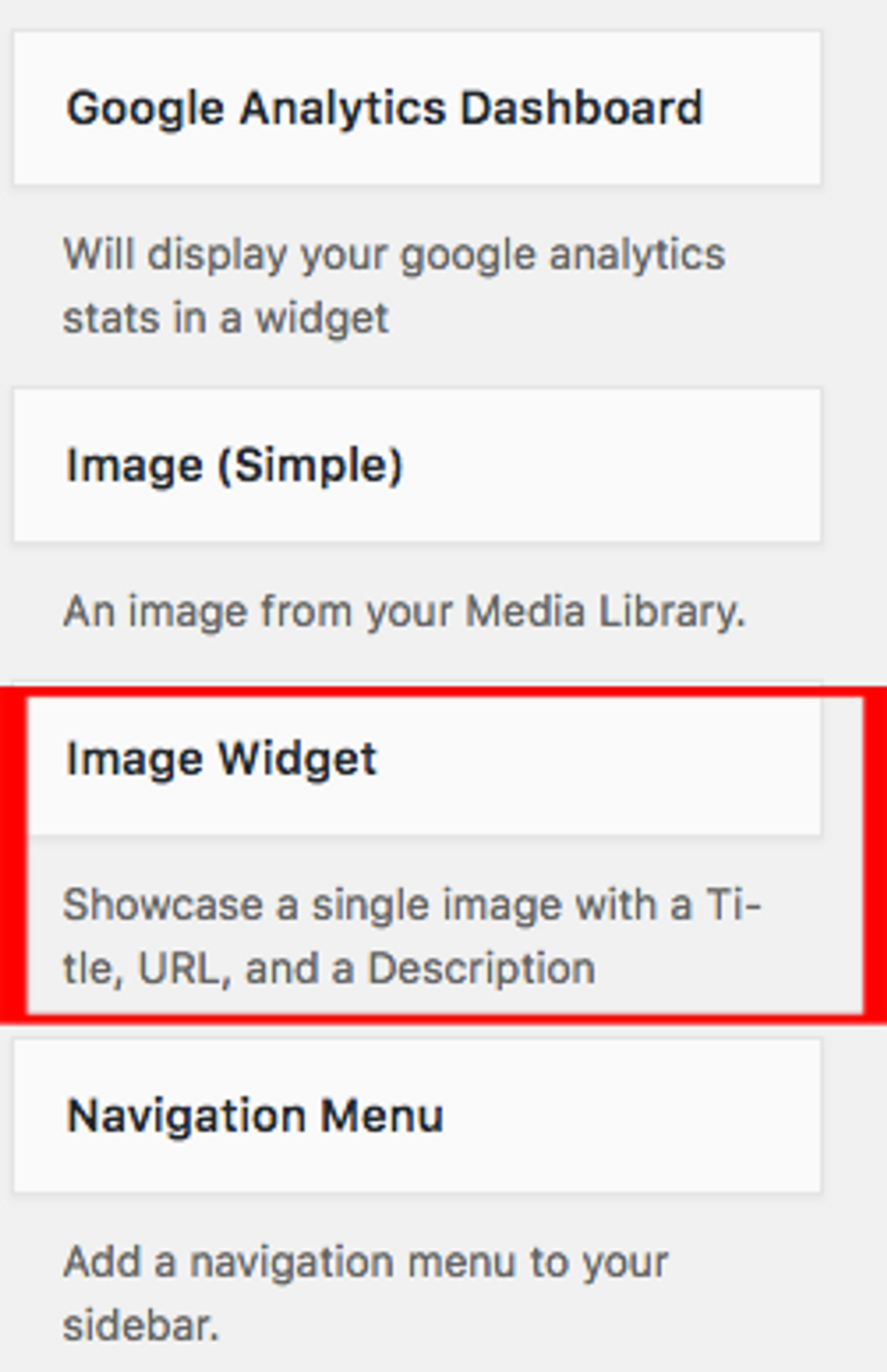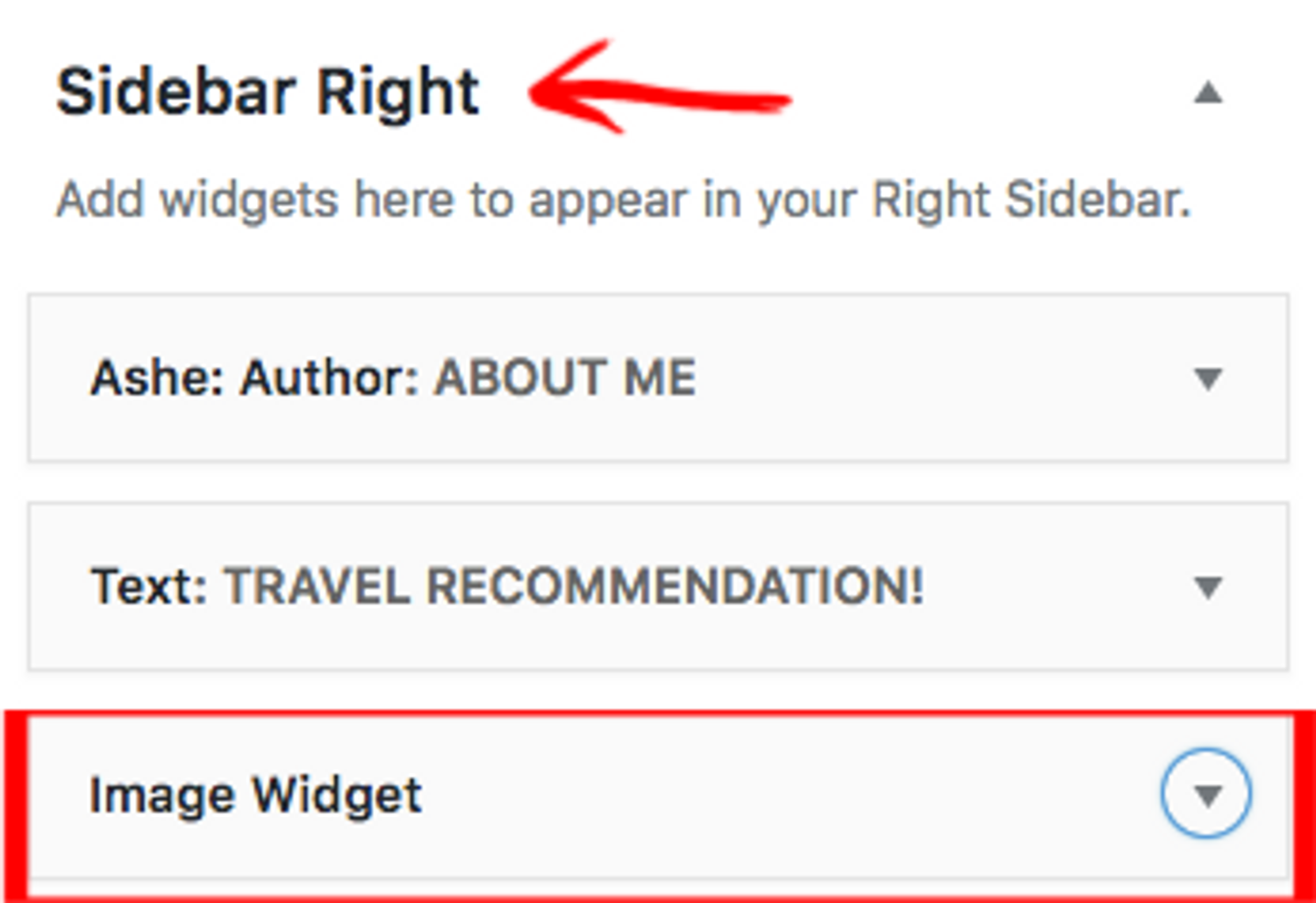 3.Click the dropdown and upload your chosen widget image. Then give it a title.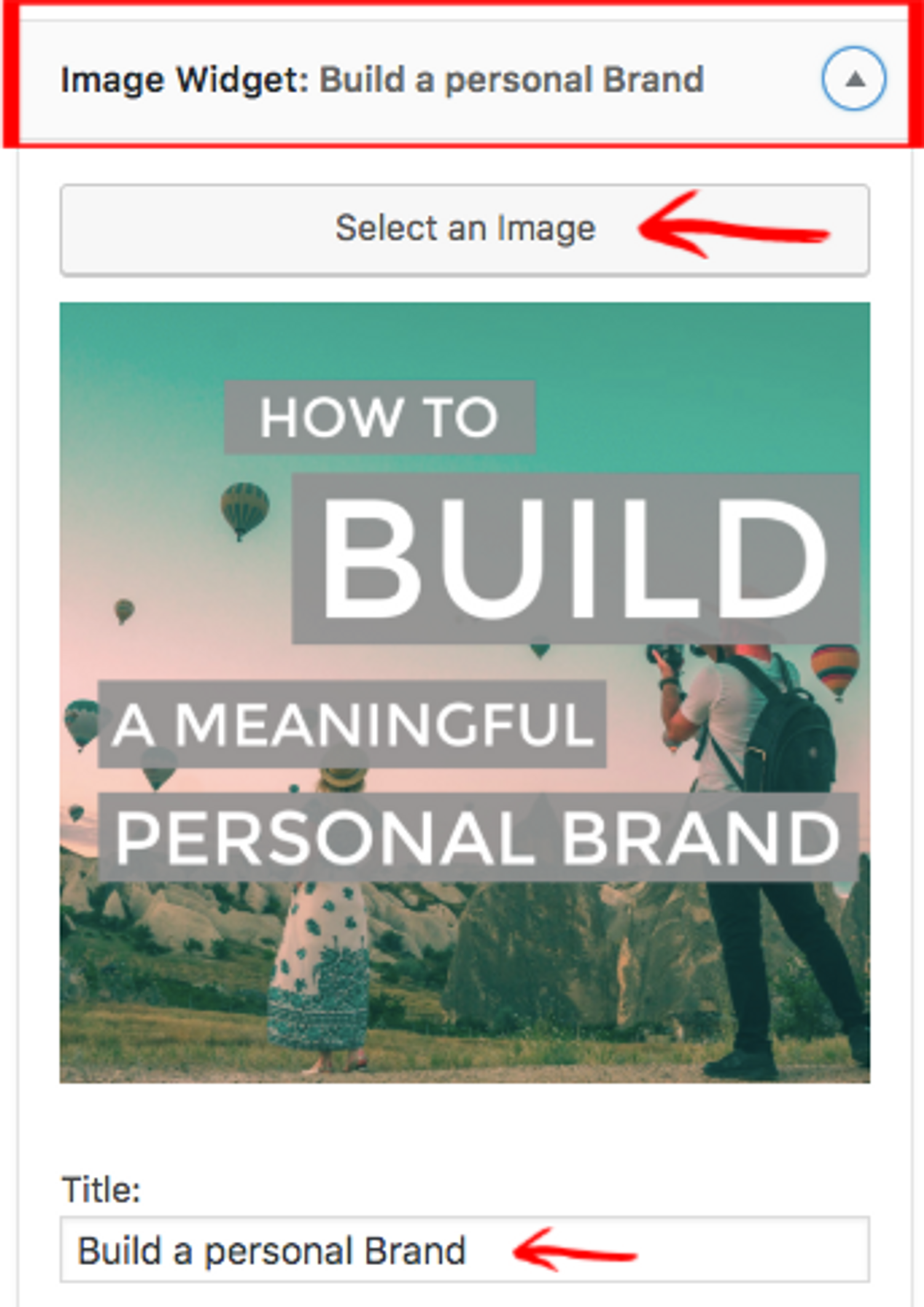 4.Lastly, place in your unique affiliate link to the page you like.
Select "Open New Window" if you wish the link to open in a new window. Click Save.
5.You're done!
Add Ambassador to your Instagram Bio
As an ambassador, you are welcome to represent yourself as an ambassador. Not only can this look good to other brands and help get your name into the influencer world, it can help you begin to earn an income through your Instagram account.
To edit your bio, click "edit profile" inside your account. It's easy! … The result might look something like this:
@theweekender.it  Ambassador
www.youraffiliatelink.it
Share Your Story Through Social Media
Have you had success in building a brand, creating a blog, or scaling your life and business with the help of a Academy The Weekender course? SHARE IT
I have found this produces the highest return alongside a review blog post. Sharing how your life or how your business has changed can be a great inspiration to others. Your achievements, even ones that may seem small to you, can seem massive to other people. By sharing some of the struggles and triumphs along your journey, you can relate to those people who are in a similar position you were in. You can help them believe in themselves and give them the fuel to take action towards their life and business goals.
Use the Hashtag #AcademyTheWeekender to Grow as an Ambassador
Hashtags can be hugely valuable if used correctly. Using the hashtags #AcademyTheWeekender can help drive users interested in Academy The Weekender into your social circle and help people discover you and your work.
Use the hashtag when sharing anything relevant on social media.
Email Your List
If you have built up an email list, it is the perfect opportunity to run an affiliate promotion. Using your affiliate links, you can run all sorts of promotions to your list. Here is an example of an email you may send.
Subject: Screw University …Try This!
Email Copy:
Hey, hey!
I just wanted to share something with you that has absolutely changed my life.
You see, I went to university to do a marketing degree. While I learned a lot about billboards, TV ads, and how to put together a solid presentation… I did not learn relevant social media marketing tactics that are used in today's day and age.
When deciding to go out on my own I struggled to take what I had learned into the real world. Social Media has taken over, and it's a rapidly changing space. I had no idea where to begin.
Thankfully, I stumbled across a couple who travel the world full-time and use social media to fund their travels.
They work with different businesses and brands, helping them advertise products and services online. …Long story short I decided to link up with them and join a community they have created called Academy The Weekender.
They have a COURSE that has helped me understand the social media game better than anything else.
Since taking this course, my brand and business has exploded! I now do all of my marketing through social media. I run ads on Facebook, I have a solid brand and doubled my social media following in just 3 months!
I love this so much, I figured you might too. If you are interested in building, growing, or scaling your brand online and learning how you can leverage social media, then I would suggest taking a look at their Courses right HERE
Thank me later 😉
NAME
—
I hope these promotional ideas help you earn many sales as a Academy The Weekender Ambassador!
Related Courses Widget

Top Rated Course
4( 4 RECENSIONI )

376 STUDENTI

4.3( 4 RECENSIONI )

39 STUDENTI

5( 1 RECENSIONI )

251 STUDENTI